Discuss your requirements with our consultants and find the right cloud strategy to suit your business needs.

Either you move ahead with Office 365, terminal hosted desktops, full hosted environment or hybrid, we'll help you with the answer. We'll assess your business and present the best strategy moving forward. Be backed up by accurate business information and know the different scenarios so you have complete peace of mind.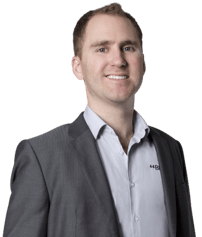 Don't waste time researching for hours...We can help by:
- Answering basic questions through phone chat with a solutions specialist.
- Performing a brief assessment of your business so you are aware of the best options available to cater for current and future business needs.
- Creating a plan of action with clear priorities and actions to tackle.

Brenton Harris
Managing Director